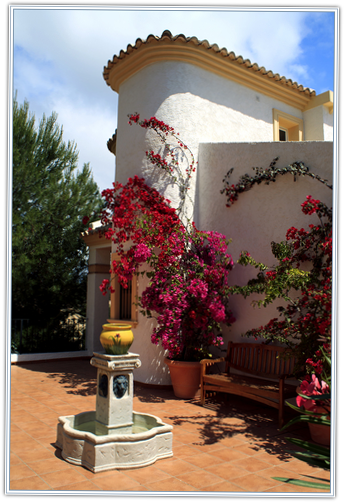 Welcome to Spanish Holiday Rentals which is part of the growing world-wide online business of Find a Place in the Sun Ltd.
Based in London and Spain we provide a variety of great value, unique and interesting holiday destinations, where Holiday makers and Business travellers can browse our sites and book with confidence.
For holiday home owners the sites provide a simple and cost effective way to market and manage their bookings for a low fixed annual fee.
We offer one of the best travel insurance packages available which has excellent benefits and will shortly be offering exclusive landlord insurance to owners of properties in Spain & Portugal who rent then out on a short term basis, something which your normal household insurance does not cover.
Find a Place in the Sun Ltd is expanding in 2012 into the Bed and Breakfast market in the UK, France and Spain, and together with our Business Partners we are dedicated to offer the best online accommodation booking package.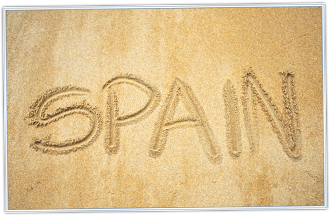 Directors: Bruce Price and Nick Copsey
Website design and management: Kirsty Williams of Tangled Frog
Company Name: Find A Place In The Sun Ltd
Registration No: 7838165
Registered Address: 145/157 St John Street, London. EC1V 4PW
E mail: info@findaplaceinthesun.co.uk